COGNITIVE COMPUTING VS ARTIFICIAL INTELLIGENCE
Cognitive Computing:
Introduction:
So guys, how are you doing? Today I came up with that amazing and knowledgeable article that seems really interesting, so must go through from it, and learn something new that you won't aware about. I feel really excited about this topic and you guys also enjoy and learn something new, so let's begin.
Impact of technology:
Nowadays technology completely take over on our life and made really a great impact on our daily routine work, same as I heard about something new that is Cognitive Computing, You know about it?? I would tell you what it is and how it works and made a great impact on our life. In simple words we can say that cognitive computing is a computer brain that works like a human brain, Surprised? Nothing is impossible in the modern day technology era. The world is moving on a very fast track.
Computers are smarter than humans:
Humans are smart but now computers can work more smartly than humans. Those computers can easily replace humans for repetitive tasks.
Self-Learning and Machine Learning:
Cognitive Computing based on self-learning systems that use machine learning techniques to perform a specific task more efficiently and in a more mannered way, which humans do.
IBM Watson:
One of the greatest examples of cognitive computing is IBM Watson: Watson is a supercomputer that was created by IBM. And its general purpose is to resolve issues of humans, basically, it is a combination of Artificial Intelligence (AI). And it is a Question Answering machine. It analyzes your issue and gave you reasonable suggestion that would resolve your issues. Watson can improve decision making, reduce cost and optimize outcomes.
Netflix Is Cognitive Computing: 
Everyone is now aware of Netflix. It is a famous rental service for movies and TV series online. This platform also gives suggestions to users that they can watch more stuff. Now, if it would predict what user need to watch and suggest according to the user's desire, it would be interesting to watch without searching unnecessary content, which means the technology is working properly.
Risk Issues in Cognitive Computing: 
Presently, there are problems and limitations in cognitive systems that we need to be conscious of and to figure out how to solve such issues.
Technology means risk, and with this technology, we can resolve our risk management process. Human-centered risk management would redesign the process of risk management to do a task more efficiently, this includes socio-economic factors, culture, political environments, and people.
Big Data Storage:
Cognitive computing is a process that combines the emotion and thinking of a human brain through artificial intelligence and makes it work like the human brain and store a big amount of data. Big data can store unstructured data such as images, audios, videos, social media, and web pages.

Question / Answering Machine:
Cognitive computing allows us to ask most complicated questions and it will give answer more smartly than other, to our never solving problems. It allows people use the power of computing more effectively.
Artificial Intelligence:
Introduction:
AI, we all know that what the term means, Artificial intelligence, basically and consist of two word that is artificial, which means non-natural, It means human-made and Intelligence means an ability to think, understand and learn.
It is not a system but it can be implemented in many other systems. It is a study to make computers to do things that humans can do.
Learning:
Every technology has some learning phases, AI is a great source of learning new things and gather ideas about more efficient working.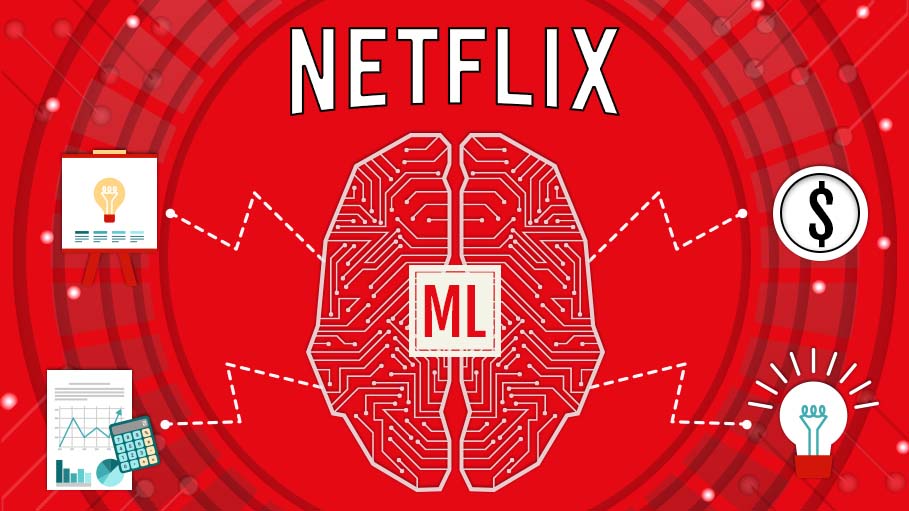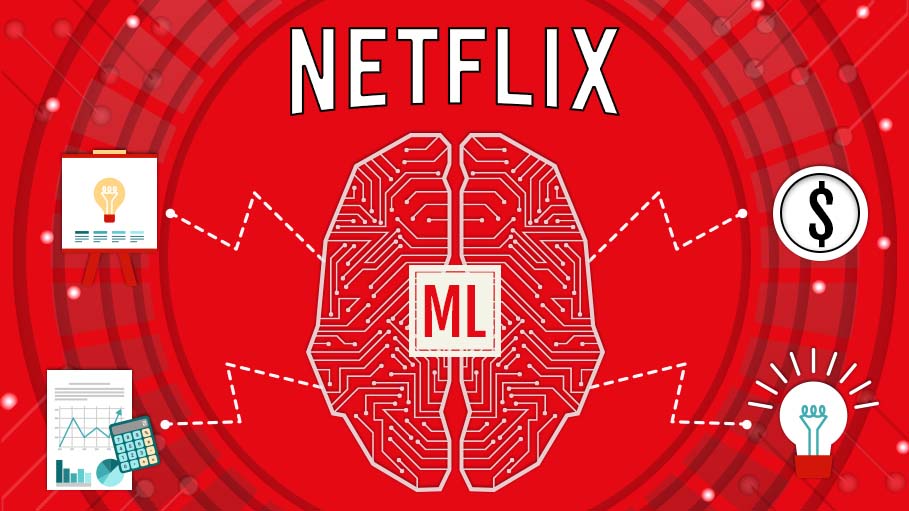 AI Inventions:
Artificial Intelligence has now become an essential part of our computer industry. Google API's work on Artificial Intelligence, there are many robots that exactly work like humans, machines are now smarter than humans there are some AI cars which don't need any driver but drives more perfectly than a well-trained driver.
 
Example of AI in our daily life:
One of the most used and most common thing that uses in our daily life is smartphones, everyone owns a smartphone nowadays, which completely works on AI. AI is affecting our daily lives.
Every single thing is now in our pocket, we can reach anywhere with the help of Google map, Google web is one of the great inventions of Artificial intelligence.
Voice recognition:
Voice recognition is one the best feature that ever introduced by AI, because if someone is not able to write, but everyone is able to speak and search whatever they want.
Social Media:
Social media is a great and powerful weapon that is now introduced to the world, when you are in between of mountains but you are addicted to social media posting habit you still post something on social media and make so many decisions by using artificial intelligence, Facebook, Twitter, Instagram, Whatsapp or Snapchat.
Netflix and youtube are the best examples of artificial intelligence if you search one thing and gave you thousands of suggestion according to your need, and those outcomes are always useful for us.
Banking and Finance with AI:
Artificial intelligence also helps us in banking and finance which are now the most basic need of almost every human. Customer services, fraud protection, and investments rely on AI. If you do any simple transaction you receive an email or SMS from your bank. AI also looking after your accounts from cyber-attacks and frauds and warn you about any single detail.
Smart home devices and gadgets:
As we all know that AI has made a great influence on our life's that we can use it on daily basis, now there are some smart lights in our home which automatically on when someone enters in a room and off when no one is in the room. Same as we have some thermostats that can automatically adjust the temperature by observing the surrounding.
We have already seen some great inventions of AI in present and by the passage of time, we would be able to see some more amazing inventions of AI which would blow our minds and completely astonish us.
Hope you guys have learned something new through this article. Thank you all.